おいろなおし(OIRONAOSHI)
Happy wedding! Peek into a bride's room and help her "Oshitaku" (preparing for the reception).
Push dressing tables to change the color of her dress. Match it with the colors of squares and reach the floral symbol.
"O-iro-naoshi" (iro = color, naoshi = change ) is a Japanese word meaning that the bride changes her dress during the wedding ceremony.
ハッピーウェディング!花嫁の控室を覗いてお仕度を手伝ってあげましょう。
ドレッサーを押すとドレスの色が変わります。うまくマスの色とマッチングさせて花のシンボルを目指してください。
This game is a remake of one of my earlier works.
Here's old version. (awful codes and some awful levels XD)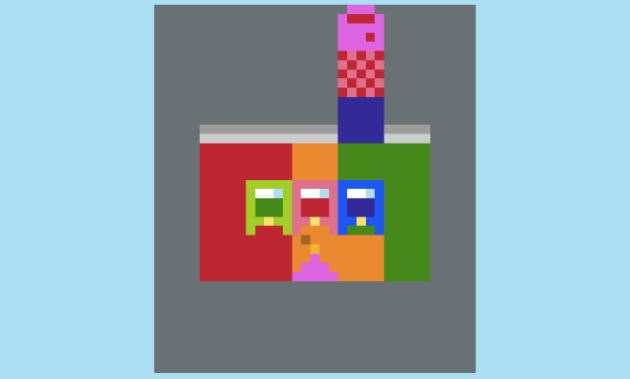 Link to source code(v2.2):
https://www.puzzlescript.net/editor.html?hack=278526a75570ea7b341fb7d7df8238a2

Comments
Log in with itch.io to leave a comment.
Interesting. The art style makes it quite hard to see what's going on. Colors are nice though!
Thanks for playing :) I am considering an update on visibility. I will improve it as much as I can.